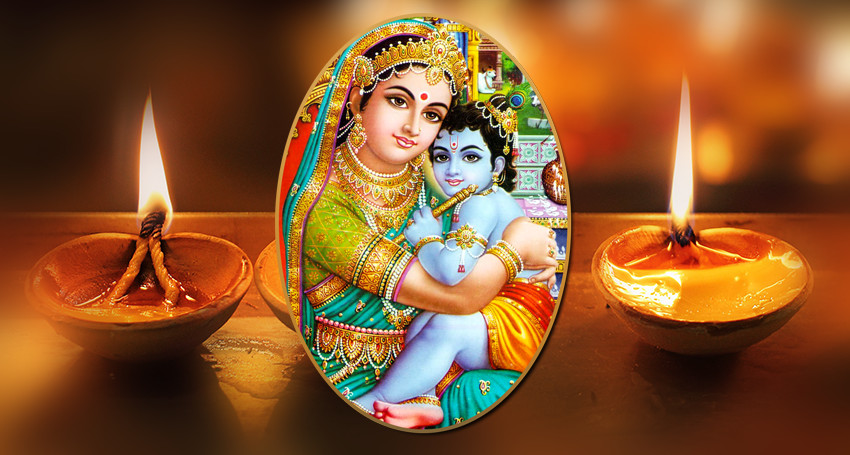 Shri Ram Mandir Charitable Trust
Cordially invites you to Kartik Masa, Urja Vrat Katha
Venue: Shri Ram Mandir, 11 Brick Street, Henderson
Date : Wednesday 28th October, 2015
Time : 7.30pm
Come and hear the glories of the month of Kartik and Urja Vrat. This is the time of the year when Lord Krishna gives us a great and easy opportunity to collectively engage in His devotional service.
"Among all the twelve months, the month of Kartik is dearest to the Supreme Lord Sri Krishna. If somebody performs little worship of Lord Sri Hari in this month, He offers that devotee His own abode. This statement is true." (Padma Purana)
PROGRAMME HIGHLIGHTS:
Discourse on Kartika Maas Mahatmya,
Kirtan,
Questions & Answers,
Deep-daan and Prasadam
Everyone is kindly requested to bring a ghee diya along to offer to Lord Damodara.
For more information please call (09) 836 4647